Saints listed in Celtic and Old English Saints for today
St. Benen of Ireland
St. Pabo of Llanbabon
St. Triduana of Restalrig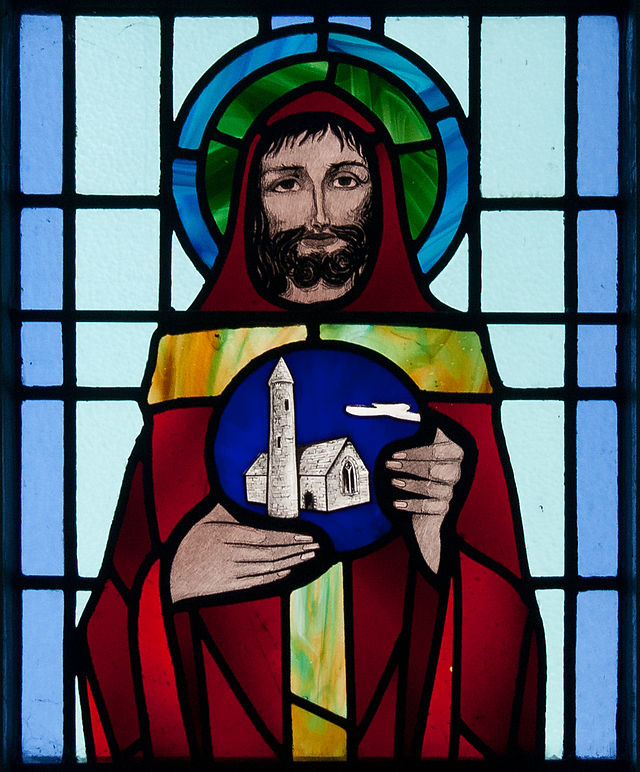 St. Benen of Ireland
Saint Benen Died c. 468. He was the son of the Meath chieftain Sechnan (Sessenen or Sesgne), Benen lived in the district around Duleek. He and his family were converted during his childhood and were baptized by Saint Patrick. A story is related that Benen revered Patrick as a hero. He had heard the story of the great saint's chariot driver laying down his life to save Patrick and was in awe, but far too young to do much. Then when Patrick fell into an exhausted sleep in a quiet corner of the family's garden after, baptizing him, Benen wondered what he could do to honour the saint. He noticed the dust of the road on Patrick's clothes was attracting insects, so he sprinkled some strongly scented flowers over the sleeping man. When the boy was chastised for doing this, Patrick responded: "Don't send him away. He's a good boy. It may be that he will yet do wonderful things for the Church."
Thereafter Benen became a follower and friend of the apostle. We are told Benen, rolled himself into a ball in Patrick's chariot, clung to the saint's feet, and begged to go to Tara with the apostle when he decided to continue his journey. The child was too young for everyone else, but Patrick agreed to take him with him. Benen will be all right, Patrick reassured them, and he was. He never returned to his homeland.
Thus, when Benen grew older, he became Patrick's right-hand man, "Psalm-singer," and confidant. He learned how to teach and preach the gospel by singing at every service that Patrick led. Benen eventually received his priestly ordination and eventually succeeded Patrick as Ireland's archbishop. Benen is renowned for his sweetness, gentle nature, and lovely singing voice.
According to legend, on one Easter Sunday, Saint Patrick, his eight companions, and the young Benignus were traveling from Slane to Tara to face the high king, Laoghaire. On their way, they were miraculously transformed into deer and eluded the king's guards who were trying to stop them. The tradition said that the fawn at the back was Benignus. This is how "Tripartite Life" puts it:
"Patrick went with eight young clerics and Benen as a gillie with them, and Patrick blessed them before they set out. A cloak of darkness enclosed them so that none of them appeared. Nonetheless, the enemy who were waiting to waylay them, saw eight deer going past them, and behind them a fawn with a bundle on its back. That was Patrick with his eight and Benen behind them with his tablets on his back."

He is credited with evangelising Clare, Kerry, and Connaught, and headed a monastery at Drumlease in Kilmore, built by Patrick, for some 20 years.
Source – Celtic and Old English Saints – 9 November. (n.d.). https://www.celticsaints.org/2023/1109a.html
Image- Wikipedia 2023, Saint Kilbenna, Wikimedia.org, viewed 9 November 2023, <https://upload.wikimedia.org/wikipedia/commons/1/13/Kilbennan_St._Benin%27s_Church_Window_St._Benen_Detail_2010_09_16.jpg>.
St. Pabo of Llanbabon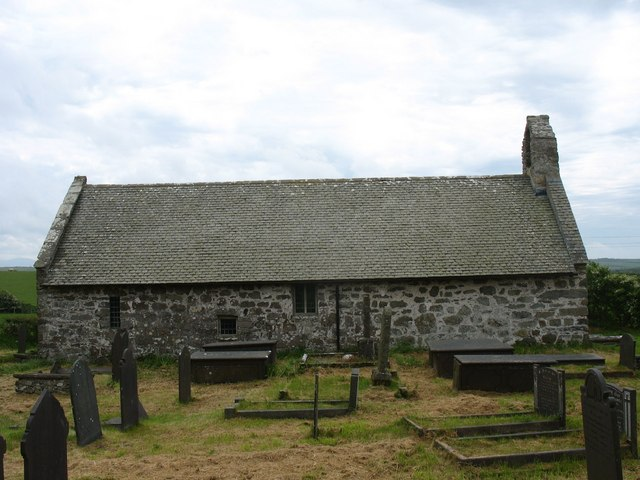 St. Pabo, also known as Pabo Post Prydain, was a 5th-century prince from North Britain who was driven out in 460 and settled thereafter in Anglesey. According to tradition, he founded the Llanbabon Monastery in Anglesey. However, there is little supporting basis for this claim ¹.
St. Pabo's Church, Llanbabo, found in Anglesey, North Wales, is a medieval church that is regarded as a good example of a church of its period that has retained many aspects of its original fabric ¹. The church houses a tombstone slab from the 14th century, depicting a king with crown and sceptre, bearing the name of Pabo Post Prydain ¹. However, there is no evidence that Pabo lived in the area ¹. The church is still in use, as part of the Church in Wales, although services are only held here occasionally ¹.
Source: Conversation with Bing, 09/11/2023
(1) St Pabo's Church, Llanbabo – Wikipedia. https://en.wikipedia.org/wiki/St_Pabo%27s_Church,_Llanbabo.
(2) Celtic and Old English Saints – 9 November. https://www.celticsaints.org/2021/1109b.html.
St. Triduana of Restalrig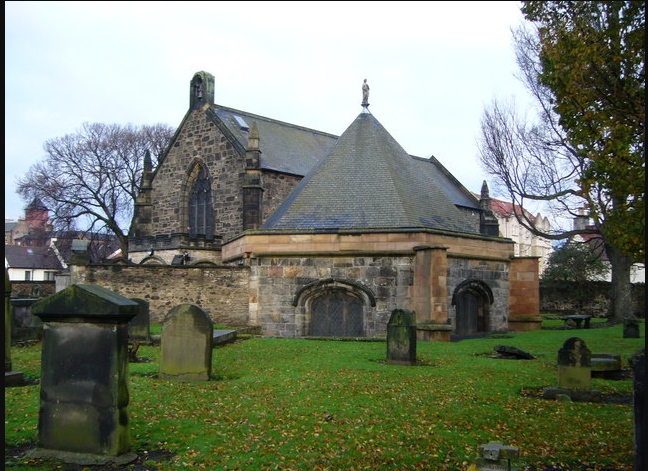 St Triduana ( Female) was a Pictish saint who is said to have been blinded and martyred in the AD 500s 1 2. The surviving monument at St Triduana's Chapel in Restalrig, near central Edinburgh, comprises an unusual hexagonal chapel and well-house, named for the saint 1 2. The holy water from the spring here became associated with cures for eye ailments 1 2. A church has been recorded on the site of St Triduana's Chapel since the 1100s, and fragments of earlier buildings have been identified  1 2. James III ordered the construction of St Triduana's Aisle in around 1477. It was completed about 10 years later, and the church was given collegiate status as the Deanery of Restalrig 1 2. The chapel's high status and royal associations might have made it an early victim of the Protestant Reformation of 1560. On 21 December of that year, the General Assembly ordered the destruction and quarrying of the church buildings. Only the lower level of the aisle and some church walls survived 1 2.
1. historicenvironment.scot2. historicenvironment.scot3. wikishire.co.uk
See Wikipedia for an alternate life
"Saint Triduana, also known as Trodline, Tredwell, and in Norse as Trøllhaena, was an early Christian woman, associated with various places in Scotland. She lived at an unknown time, probably between the 4th and 8th centuries CE.[1]

According to the 16th-century Aberdeen Breviary, Triduana was born in the Greek city of Colosse, and travelled from Constantinople with Saint Rule, who brought the bones of Saint Andrew to Scotland in the 4th century AD.[2] A pious woman, she settled at Rescobie near Forfar in Angus, but her beauty attracted the attentions of a King of the Picts named Nechtan. The legend tells that to stall these unwanted attentions, Triduana tore out her own eyes and gave them to Nechtan.[3] Afterwards, she was associated with curing eye disorders. She spent her later years in Restalrig, Lothian, and healed the blind who came to her. She was buried at Restalrig when she died.[4]"

Wikipedia. (2023). Triduana. [online] Available at: https://en.wikipedia.org/wiki/Triduana#References [Accessed 9 Nov. 2023].
‌