Celtic Saints were referred to as "Peregrinari Pro Christ" (English: Pilgrims for Christ) and called their peregrinations, the "White Martyrdom".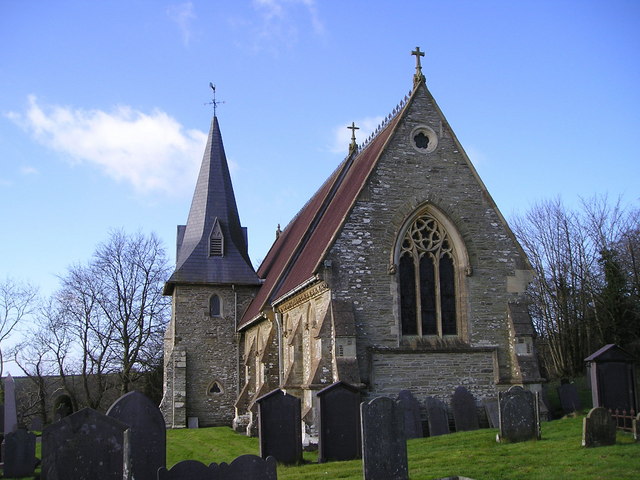 St. Cynllo of Wales
Saint Cynllo is a British saint, who lived in the late 5th and early 6th centuries, generally described as a brother of Saint Teilo. Cynllo was known for "…the sanctity of his life and the austerity of his manners." Wikipedia
St. Kenelm of Mercia
1. THE LEGEND
The earliest full record we possess of the life of St Kenelm comes from a manuscript copied in the twelfth century at Winchcombe Abbey, where the St Kenelm's Way ends. The Saint is also referred to in regular chronicles, although these seem to have come from the same source as the Winchcombe manuscript, which itself claims to be derived from a Worcester monk named Wilfin. The story told by that manuscript is broadly this: The Legend of Saint Kenlem
Died c. 812-821. According to a popular legend of the Middle Ages, Kenelm was seven when his father, King Kenulf (Coenwulf) of Mercia, died, and he succeeded to the throne. His sister Quendreda (Cynefrith or Quoenthryth) bribed his tutor, Ascebert, to murder him in the forest of Clent so that she could claim the throne. Ascebert did, but when the body was discovered and enshrined at Winchcombe in Gloucestershire, all kinds of marvels occurred at his grave. All three are actual figures, but Kenelm did not die at seven and may even have died before his father. It is certain that he lived until his adolescence and may have been killed in battle (Attwater, Benedictines, Delaney, Encyclopaedia).
He was highly honoured in England during the Middle Ages as a saint and martyr, and still is venerated at Gloucester and Winchcombe, where his relics are enshrined (Encyclopaedia, Roeder).
In art, Saint Kenelm is depicted as a young prince with a blossoming rod. The picture may also contain a dove with a letter in its mouth (Roeder). Source https://celticsaints.org/2021/0717b.html



St. Turninus of Antwerp
St. Turninus, C.
Was a holy Irish priest and monk, who coming With St. Folian into the Netherlands, laboured with unwearied zeal in bringing souls to the perfect practice of christian virtue. The territory about Antwerp reaped the chief fruit ofHis apostolic mission. He died there about the close of the eighth century. His relics wereTranslated into the principality of Liege, and are honourable enshrined in a monastery situated on the Cambre. See Colgan MSS. Ad17th July
Source Butler, A., 1833. The Lives of the Fathers, Martyrs, and Other Principal Saints:in 2 volumes volume 2. 1st ed. The Bavarian State Library: Coyne,.